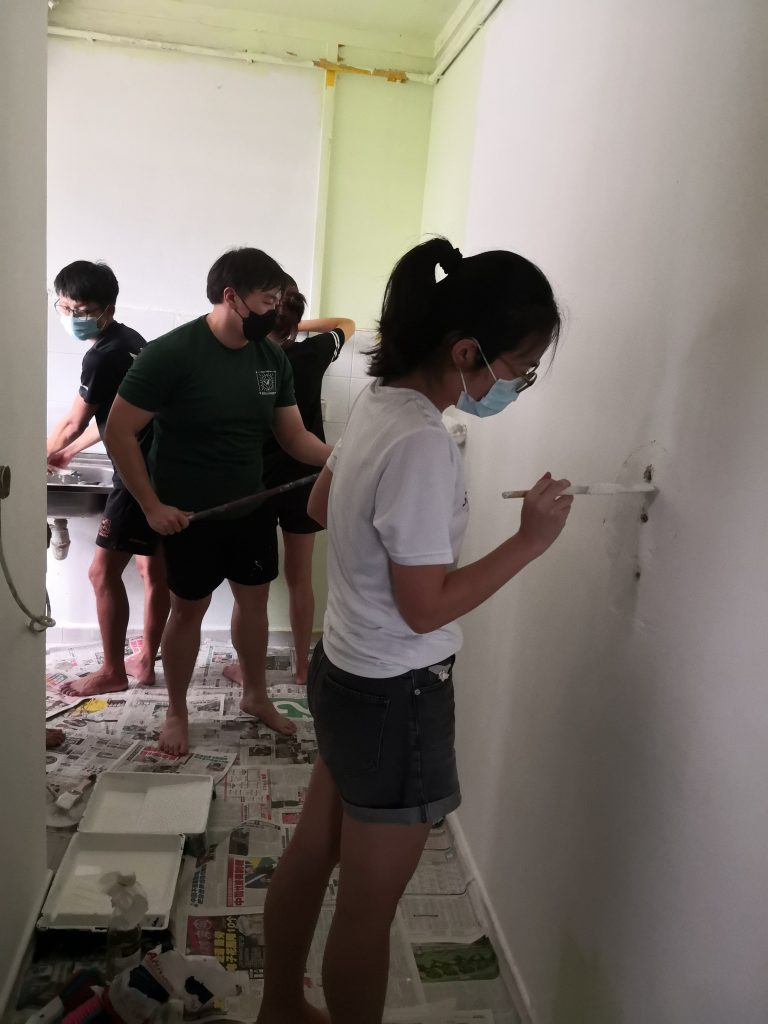 Basic home improvement project led by student group volunteers to clean and declutter beneficiaries' homes.
Family photoshoot sessions sponsored by ground up volunteer group in celebration of Mother's Day.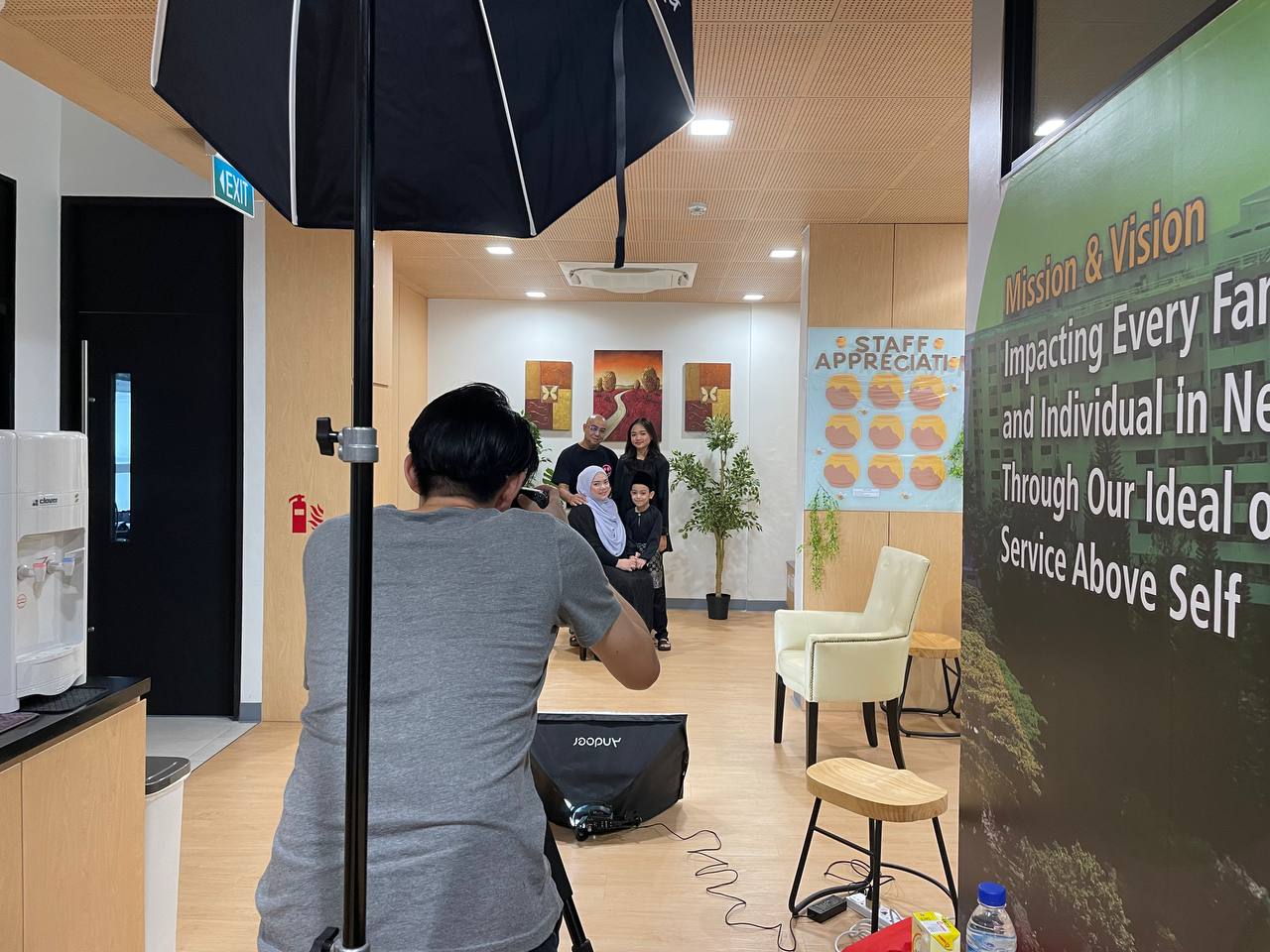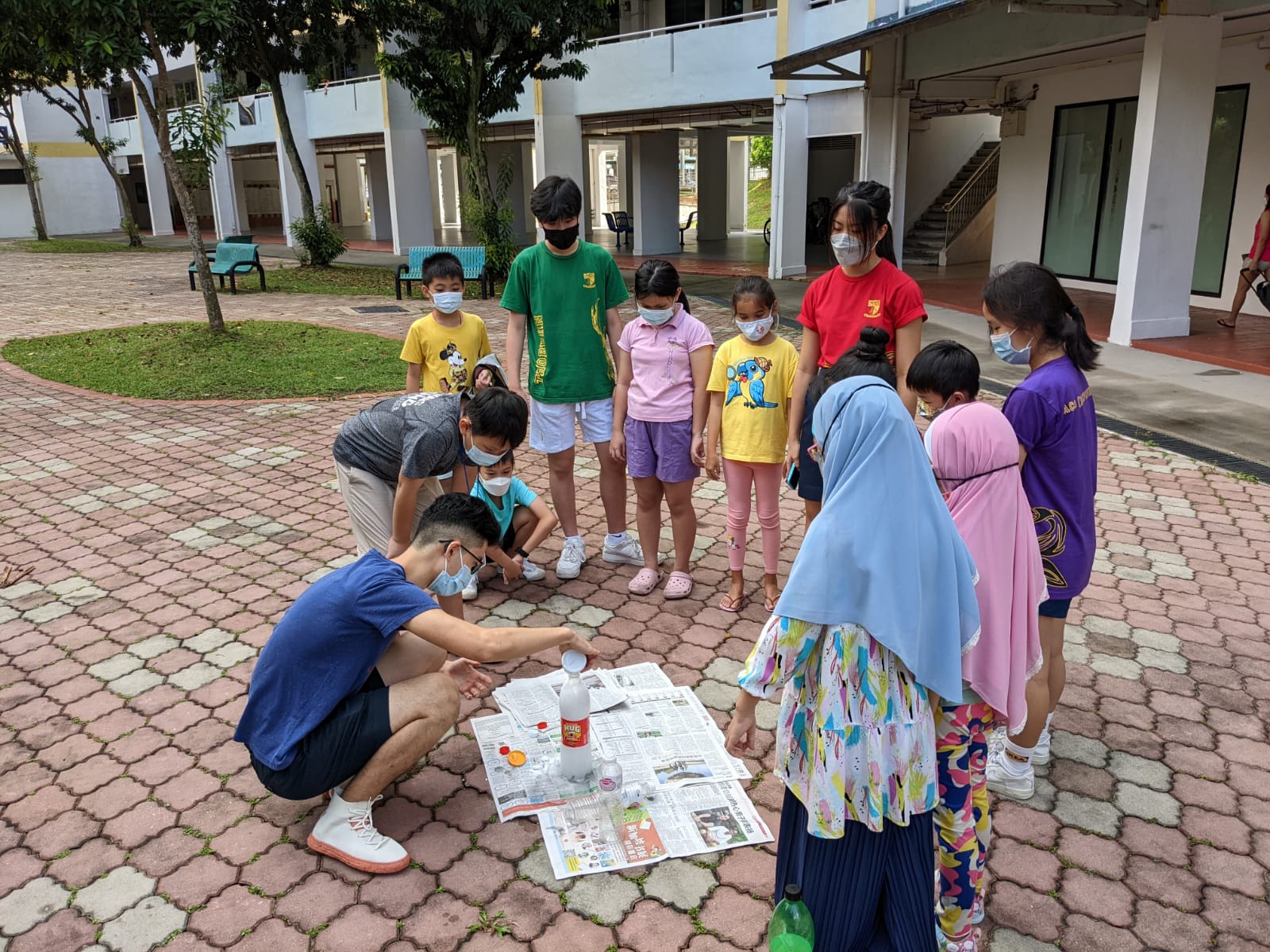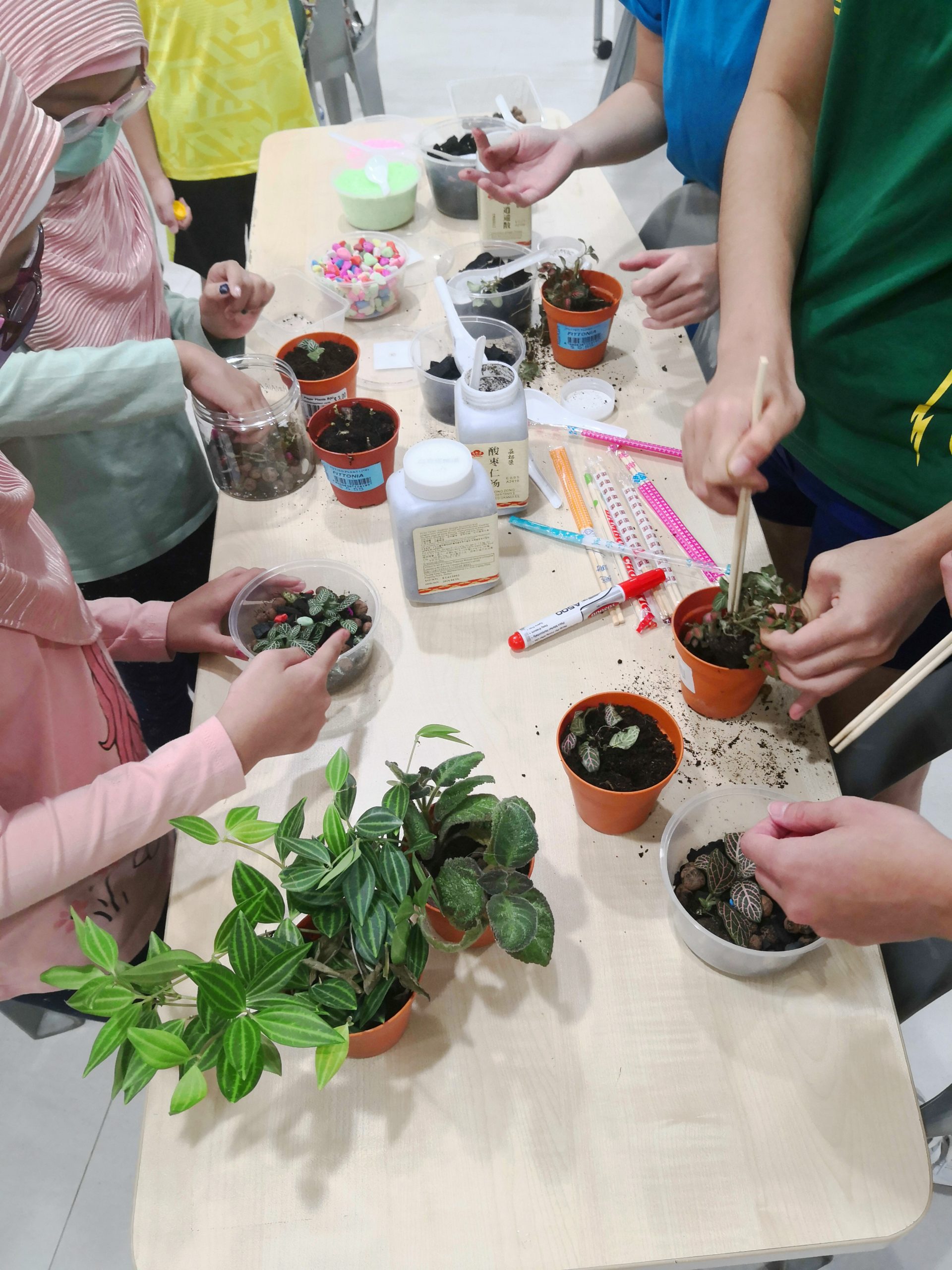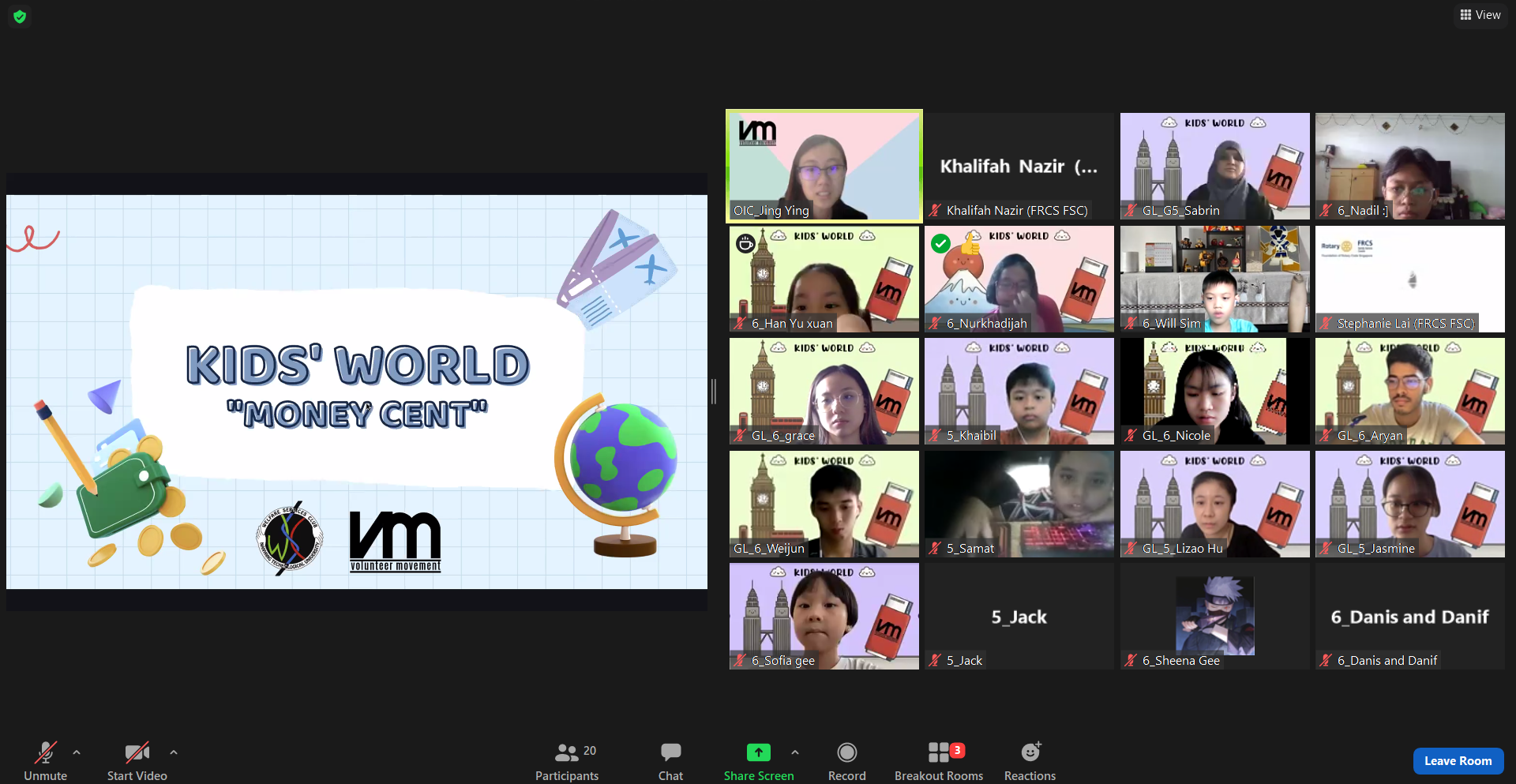 Our beneficiaries participated in various programmes during the school holidays conducted in collaboration with different stakeholders and volunteers.
You can make a difference to our beneficiaries through
Academic coaching
Befriending & reading to children aged 0-6 years old
Food rations delivery
Medical escort
School holiday enrichment programme
.. and many more!
Keen to volunteer with us? Whether you are an individual, group or corporates, pls contact us via email, enquiry@frcsfsc.sg or phone call, 67799488.