We have been participating in corporate social responsibility (CSR) initiatives since 2016. Some of our CSR activities are as follows:
CSR Activity with Waterways Watch Society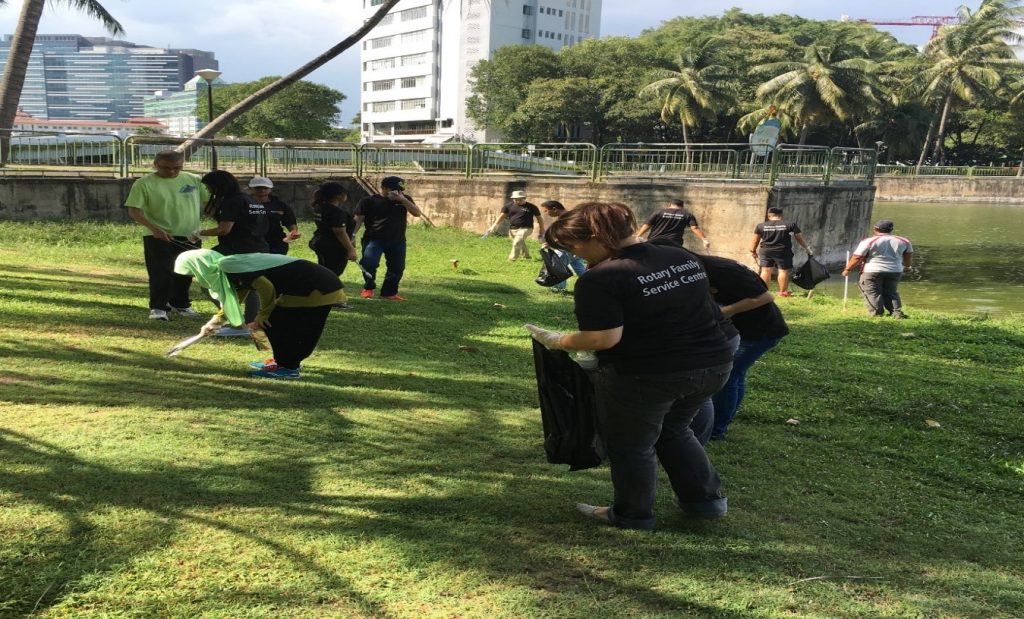 FRCS FSC is committed to contribute back to the community. For our first Corporate Social Responsibility initiative, we partnered with Waterways Watch Society and went on a foot patrol along the Kallang River to do our bit in keeping our river clean on 30 September 2016. Apart from raising our awareness on the importance of keeping our environment clean and sustainable, we also took the opportunity to bond with each other.
CSR Activity with Panti Yatim (Orphanage) in Bandung, Indonesia
Living by the motto of "Services Above Self", FRCS FSC embarked on an overseas CSR to Panti Yatim Indonesia, an orphanage located in Bandung, Indonesia on 10 January 2019.
Leading up to the CSR, staff were involved in different aspects of this ground-up initiative, ranging from logistics planning and call for donation, to organising art-and-craft session and games. Through this involvement, staff contributed their skills and knowledge to a good cause, while having the opportunity to work with the children.
Although the time spent with the beneficiaries was short, it was a meaningful engagement.